About
Aug 28, 2020
2020-09-05 0:15
About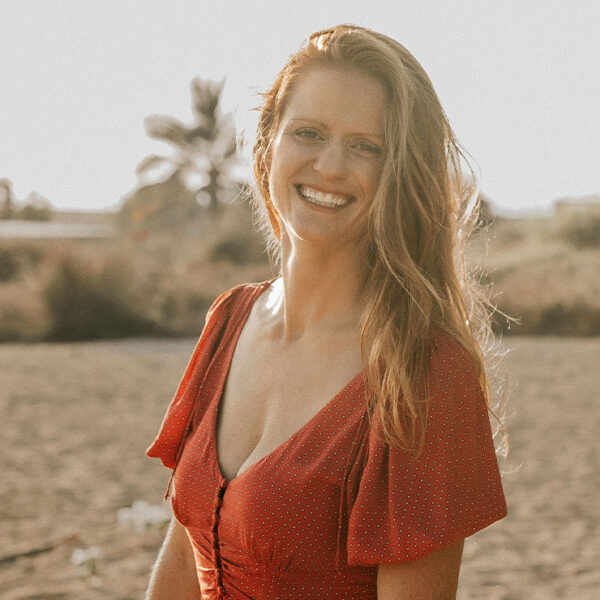 When I was 18, something shifted in me. In the mainstream world it would be described as a breakdown. A collapse. And it is true that it was a crisis. I walked into the mental health system and was on 5-6 psychotropic medications at a time. I didn't laugh, cry, or feel. I thought I was sick, and I wanted to die for a very very long time. And for most of that time I wished that I could "unsee" what I saw. I wished that I could be "normal." 
And then I learned how to function well enough to get by. I got off meds. I became "normal." Although I was miserable off of them, I was also miserable on them. 
And then I felt Love. A kind of love that was new to me. Unconditional Love. And I started to emerge from my contraction because I felt safe and welcome. And what I discovered is that my crisis was my awakening. I could see and feel things that, when expressed, sounded "crazy." But crazy is relative and depends on the agreement between the two people relating to the energy, the words, the feeling. And as I no longer agree with the old story, I grow taller in my truth. The thing that was "crazy" before, has become the greatest nourishment I have ever known. The part of me that I tried to expel is actually my greatest gift. And I see this with everyone.
And that's the thing — we get to choose our truth, our story. We get to choose if we are crazy. And ultimately, we get to choose our Divinity. What I do everyday is turn my face toward the sun remembering that the choice to feel Love, to feel God, is mine. And I am simply a mirror for you to remember your birthright, Love.
And on the 3D plane 🙂 I am a mama with two young children, two dogs, and a husband walking the wild path of waking up together.